Every year, over two billion appointments are made by telephone in Switzerland, Germany and Austria in the healthcare and beauty & wellness sectors.
More than 200 million hours are spent on this. Time during which costs but no revenue is generated.
Ten to twenty billion Swiss francs in potential added value are thus destroyed every year. One hour of telephony with personnel and ancillary costs quickly costs 50 Swiss francs.
In addition, there are billions more in appointments at banks, public institutions, for driving lessons, cab rides and much more. These industries also generate billions of dollars in costs due to inefficient schedule management. This no longer has to be the case thanks to AppArranger.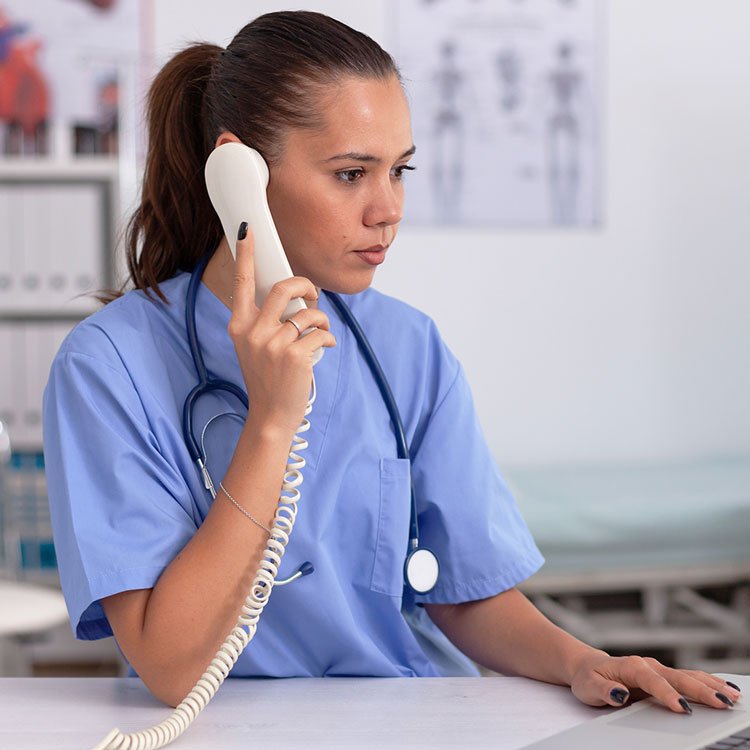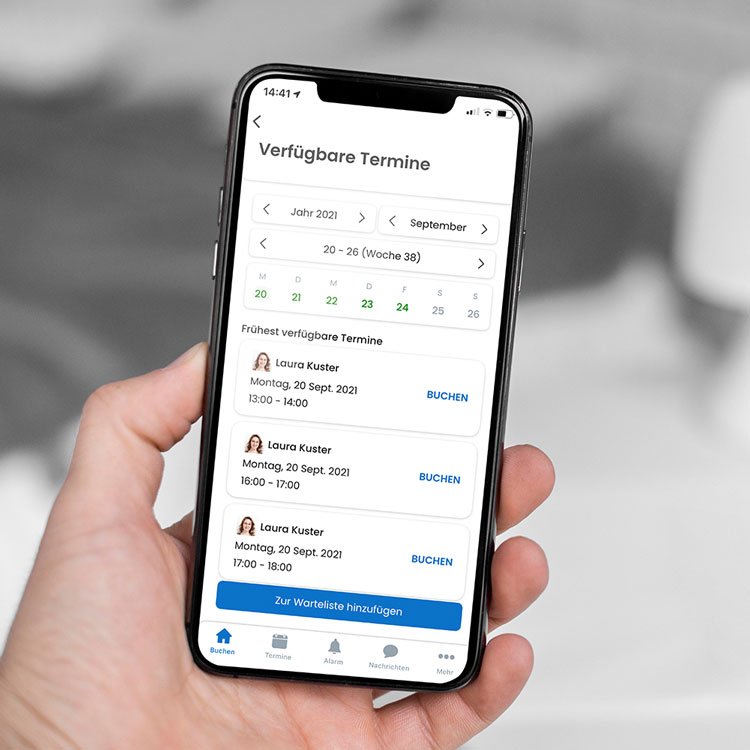 All services on one platform
With just one app, you can book your doctor's appointment, cab ride, hotel stay and much more. A technology developed by AppArranger makes this possible.
Thanks to a service database developed by AppArranger, from which providers choose their services, customers can immediately find a provider with an available appointment.
At the same time, service providers save an average of over CHF 35,000 annually.
Bookings, cancellations and rescheduling are made online by customers. In case of cancellations, other customers will take over the vacated appointment. If an employee is absent, all customers are notified with one click and book a new appointment independently.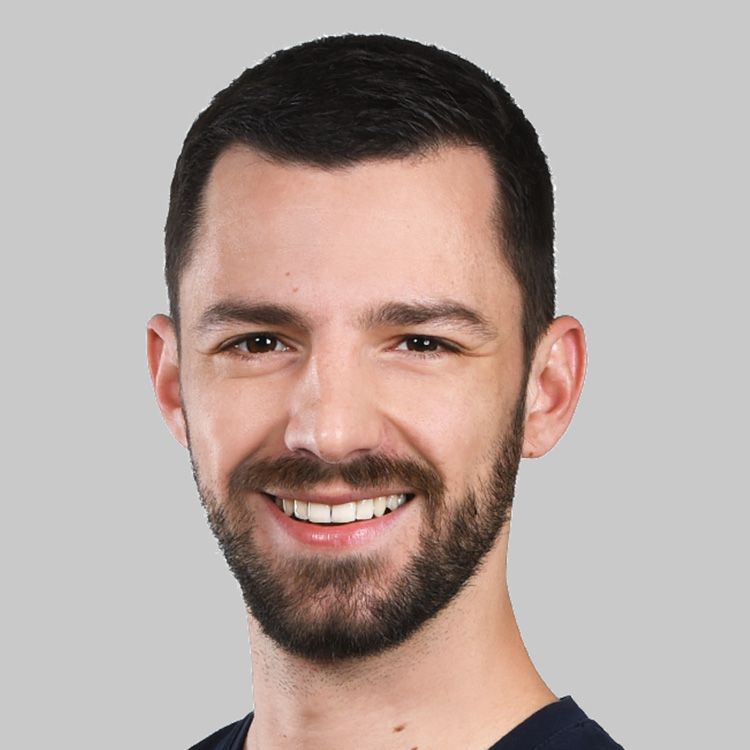 Josip Sunic
Chief Executive & Founder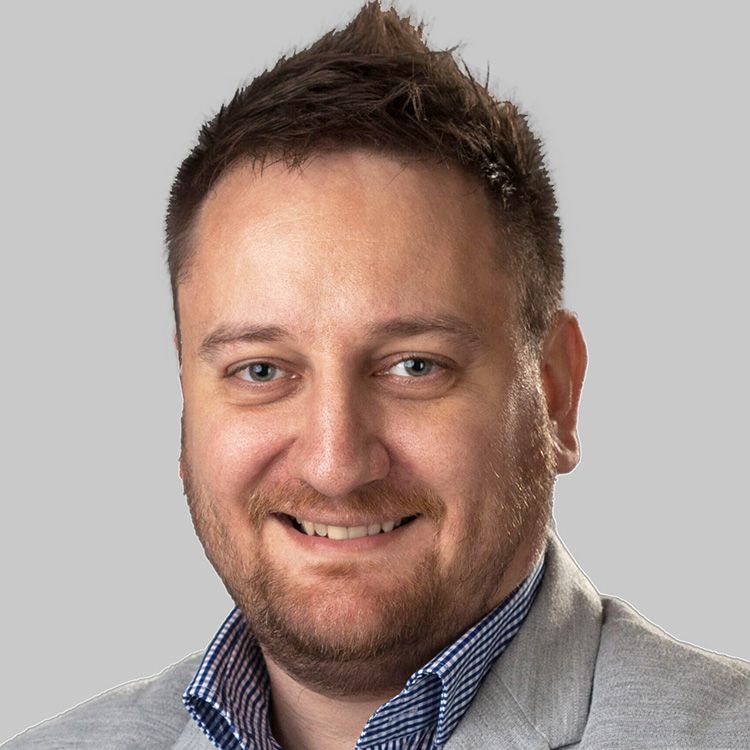 Nikola Obradovic
chief technology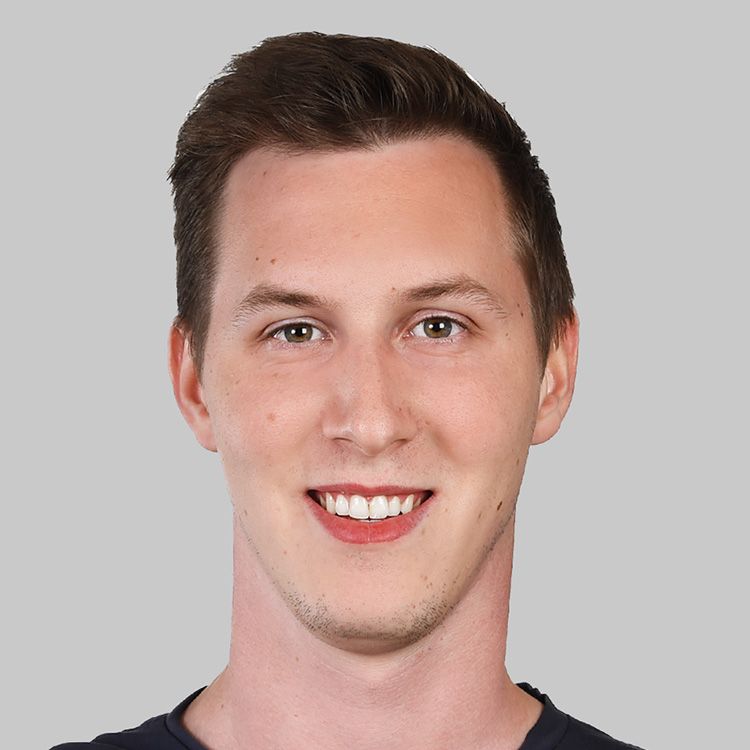 Dominik Prieth
chief product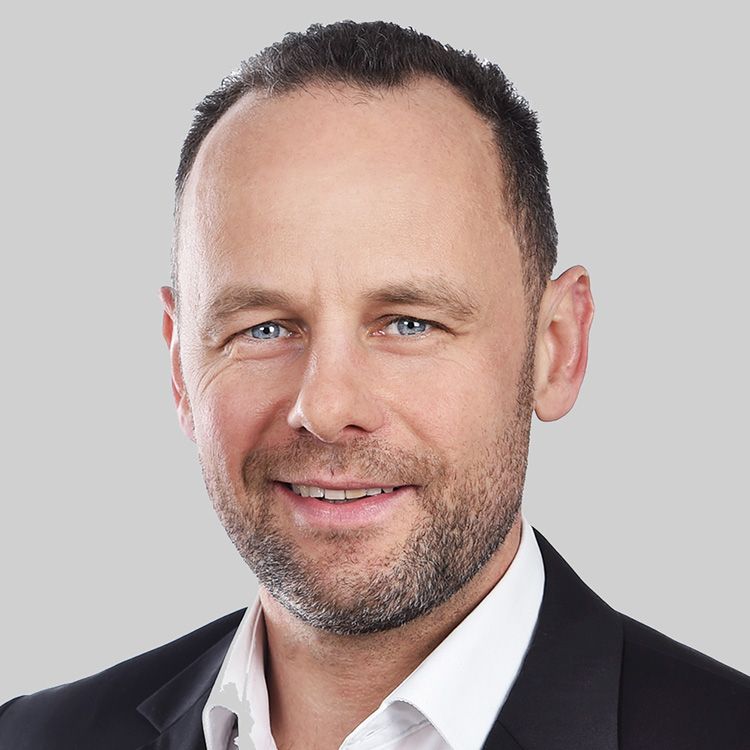 Alexander Lepuschitz
chief sales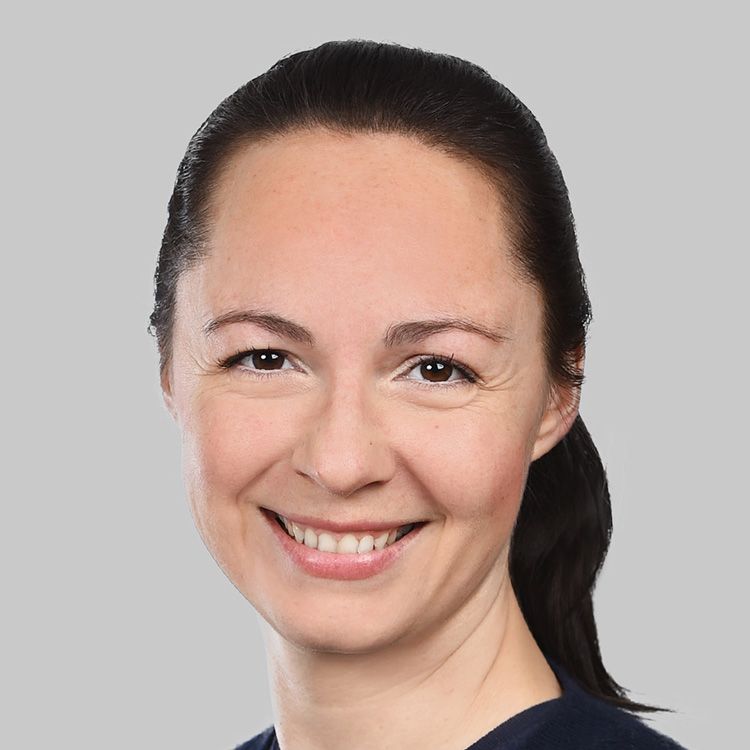 Marija Sunic
Chief Administrative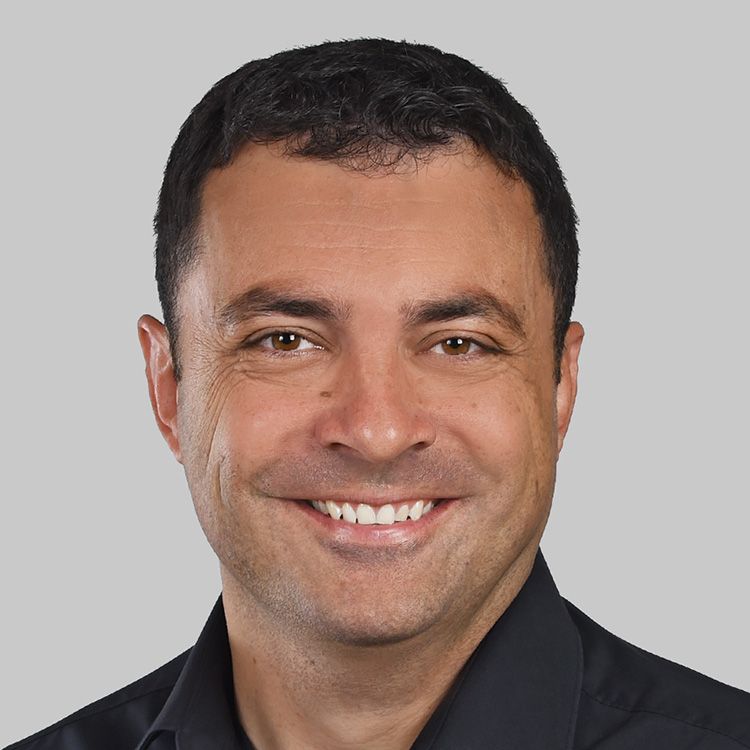 Roland Stieger
chief analytics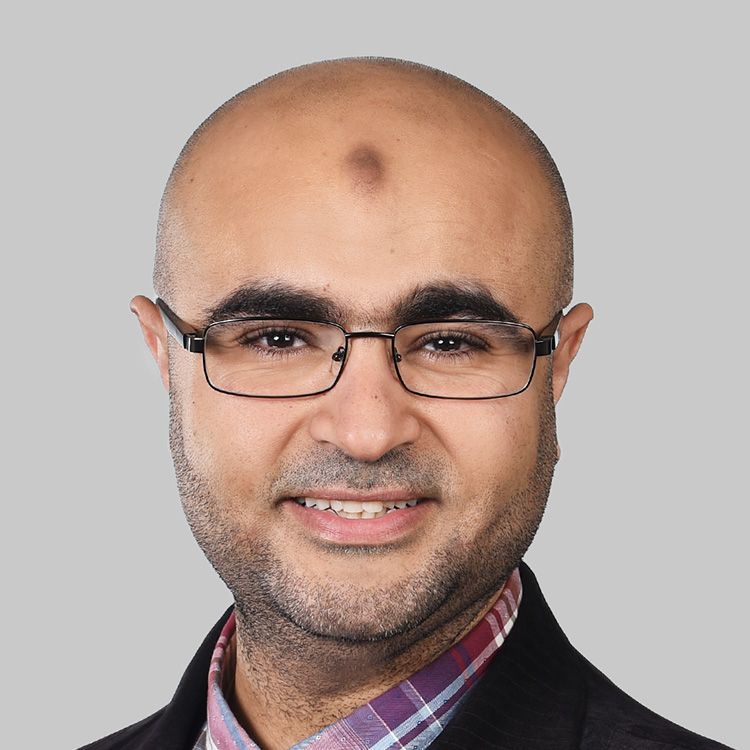 Moustafa Galmad
Chief QA & Support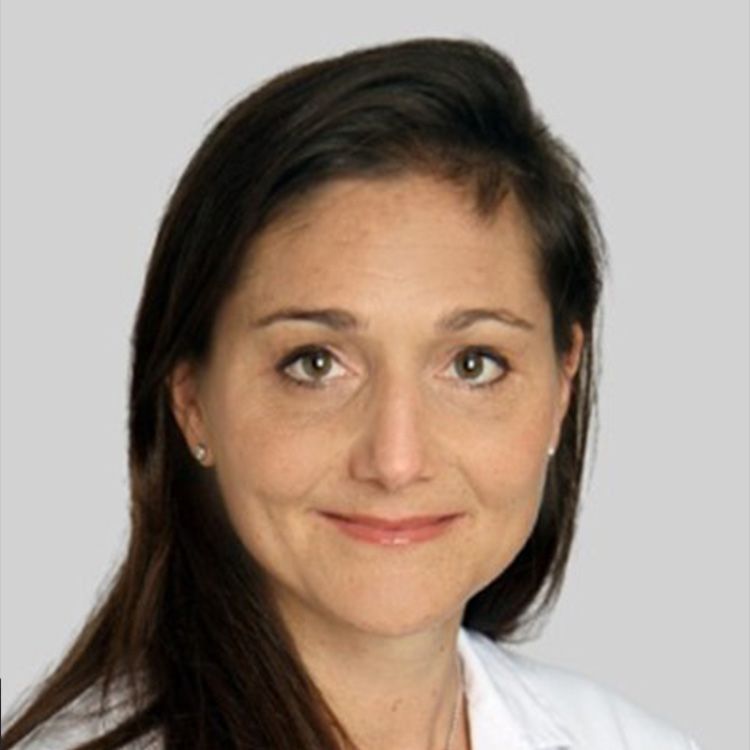 Dr. med Julia Peyer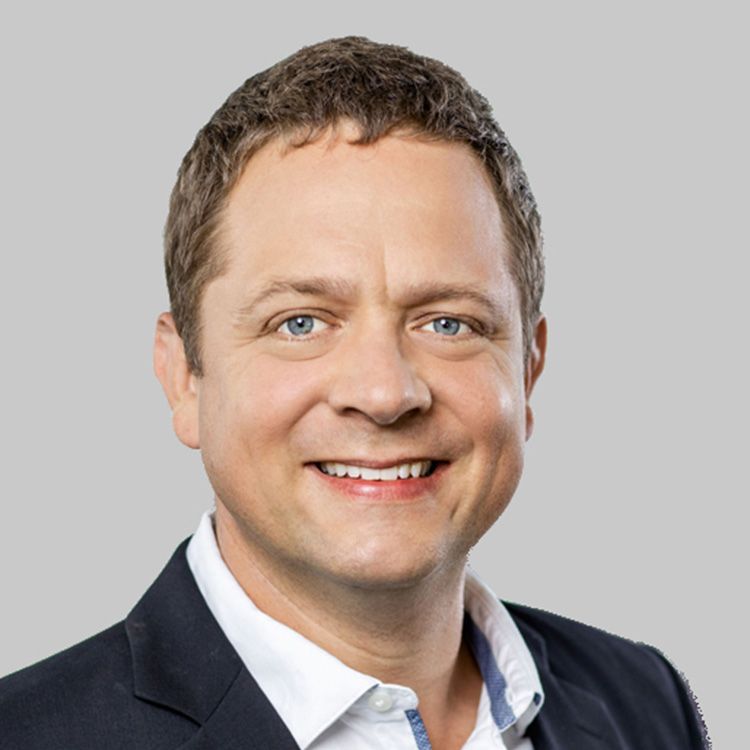 Victor Kuonen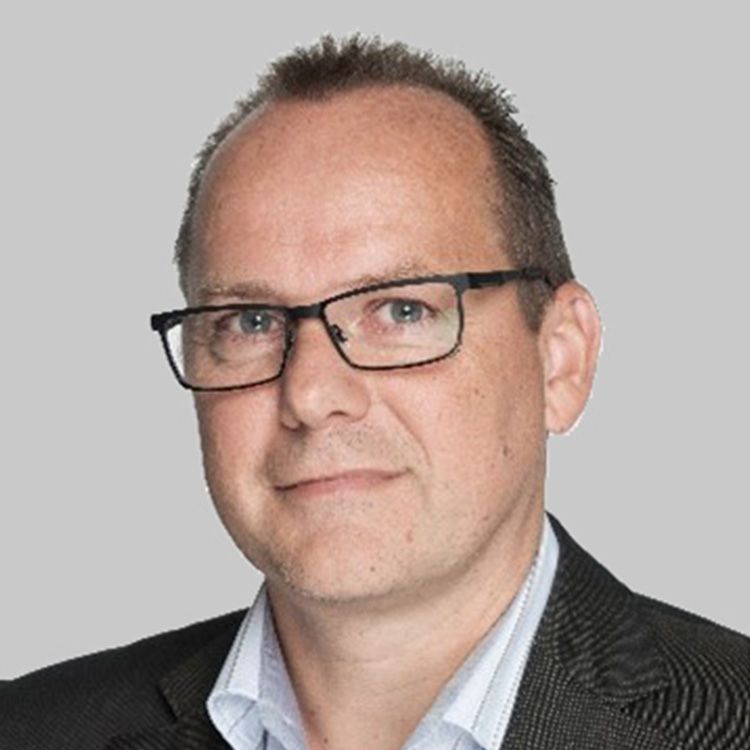 Andreas Müller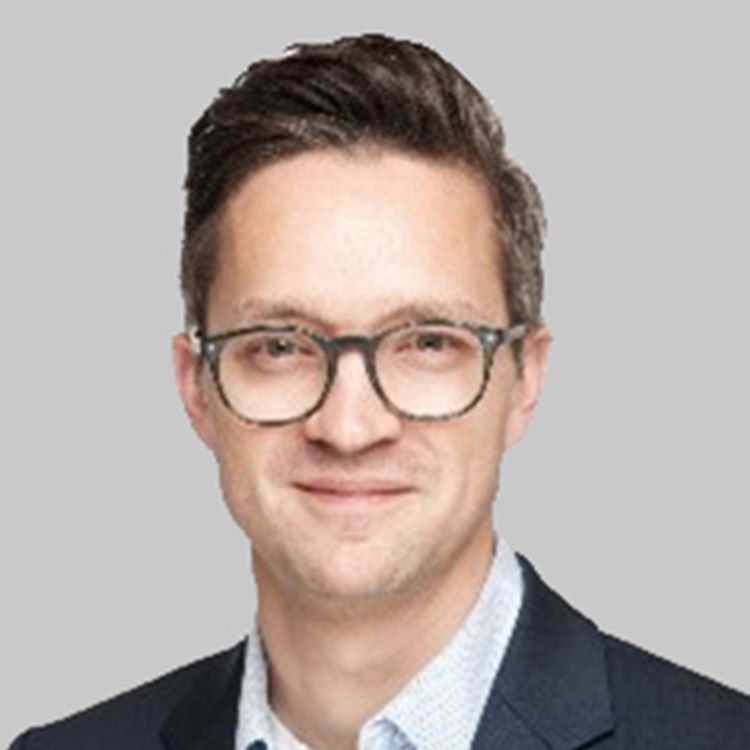 Markus Abderhalden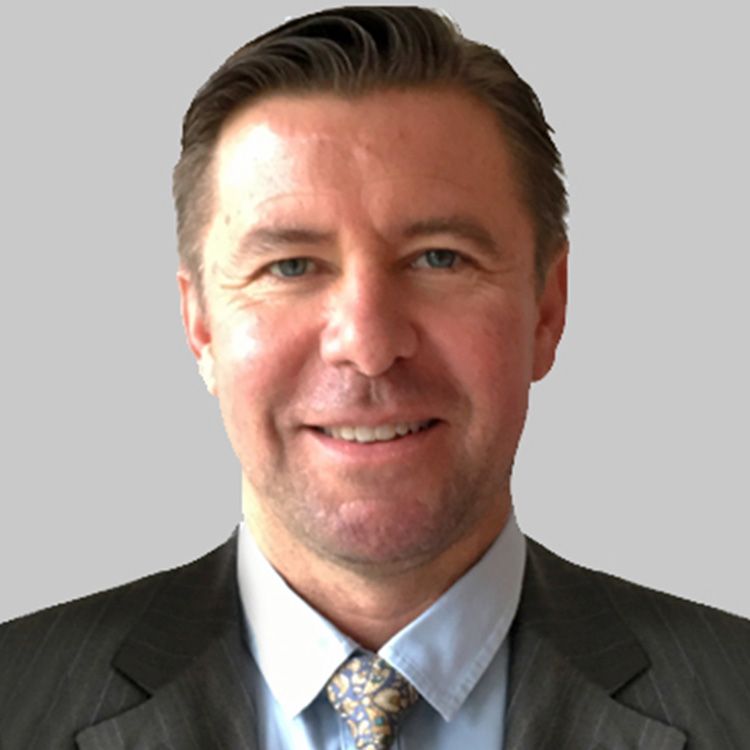 Conrad Weiss